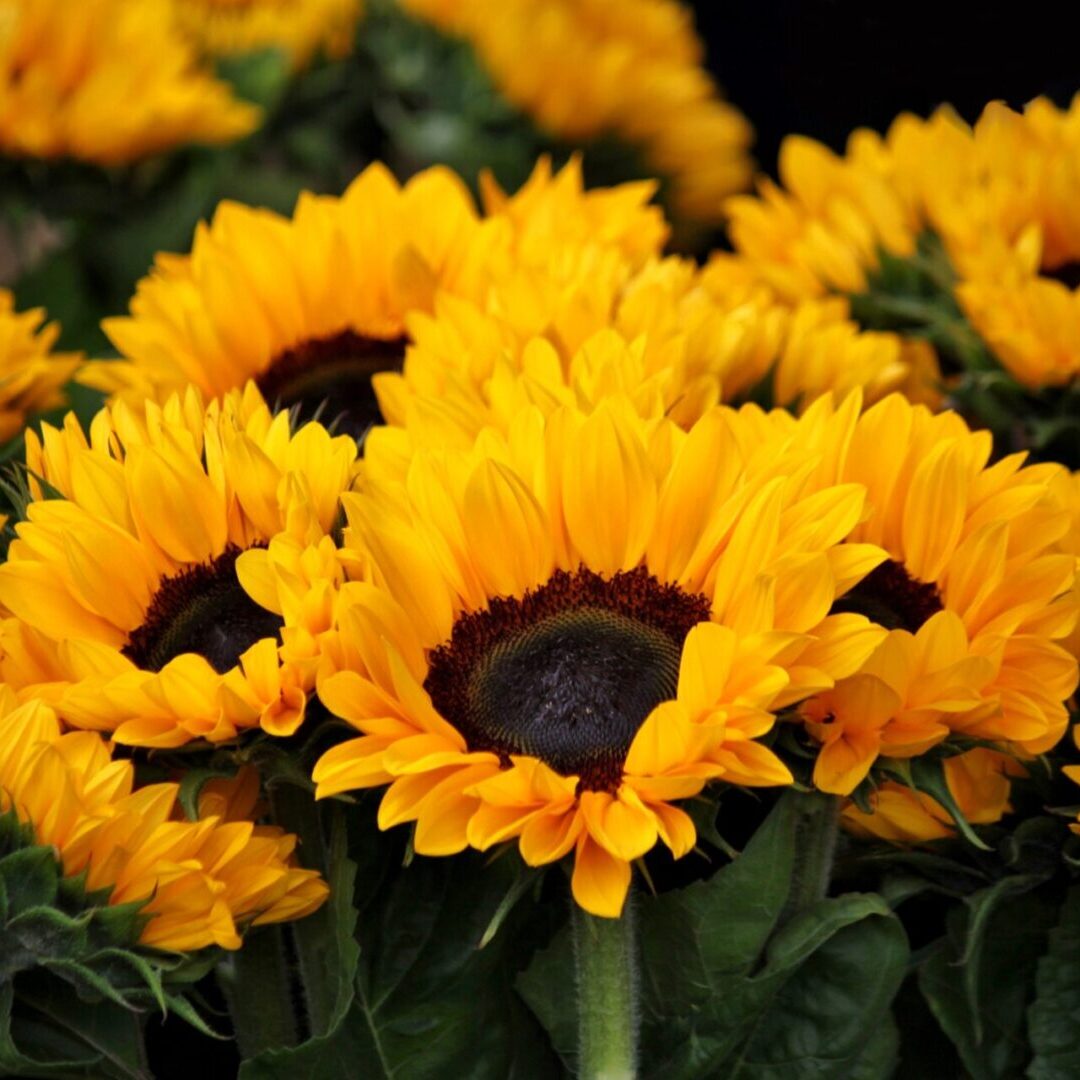 Meet Our Team of Mental Health Professionals
Our staff is comprised of experienced clinicians, each of whom are skilled in providing clinical psychotherapy, counseling, and psychological & neuropsychological assessment to children, adolescents, adults, couples, and families.
Please call (845) 787-1350 for an appointment. We will return all calls within one to two business days.
Mrs. Alberto-Francis is a licensed clinical social worker with twenty years of experience working with children and adults in various therapeutic settings. She has extensive experience in crisis intervention and management as well as in providing solution for focused treatment and has worked with families struggling with issues of placement and permanency in the foster care system. Mrs. Alberto-Francis utilizes cognitive behavioral and some contemporary psychoanalytic techniques in her work as a therapist. She enjoys working with diverse populations to find solutions to unique and challenging issues.