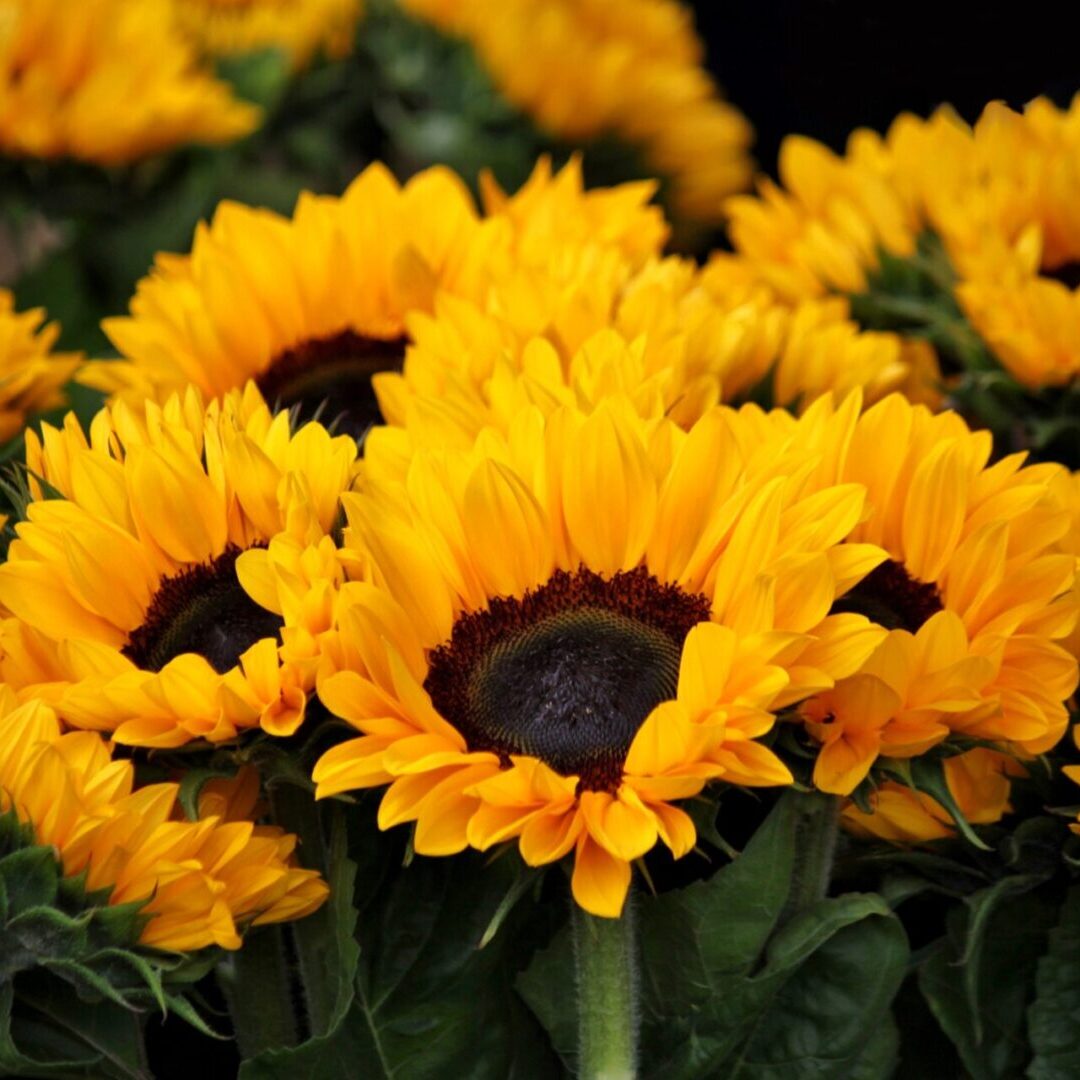 Meet Our Team of Mental Health Professionals
Our staff is comprised of experienced clinicians, each of whom are skilled in providing clinical psychotherapy, counseling, and psychological & neuropsychological assessment to children, adolescents, adults, couples, and families.
Please call (845) 787-1350 for an appointment. We will return all calls within one business day.
Supervising Psychologist
Dr. Newkirk is a licensed clinical psychologist providing psychodynamic psychotherapy for adults and adolescents, as well as play therapy for children. He has extensive experience and expertise in treating a wide range of emotional, developmental, behavioral, and psychological problems within culturally diverse communities. Prior to joining the Center, Dr. Newkirk was Clinical Coordinator at the Astor Home for Children in Rhinebeck, New York. In addition, he was a psychotherapist on staff at the Ann Martin Center in Oakland, California.
Ms. Patton is a licensed master social worker whose previous experience includes individual, group, and family therapies with pediatric and adult populations. She has expertise in the assessment and treatment of substance use disorders, as well as in anxiety and mood conditions. She utilizes a variety of therapeutic techniques (including strengths-based approaches) to help individuals develop positive coping skills so as to improve quality of life and feelings of self-worth.
Ms. Taft is a licensed mental health counselor with a decade of experience working in school and agency settings. She has extensive experience working with diverse populations of children, adolescents, and adults. She is trained in EMDR (Eye Movement Desensitization and Reprocessing), an empirically supported treatment for victims of trauma. In the past, Ms. Taft has also worked with substance abuse clients. She has a client-centered approach to counseling and therapy, allowing the client to take an active role in the treatment.
Mr. Wiand is a mental health counselor experienced in treating a wide variety of age groups and behavioral health conditions. He has specialized training in cognitive-behavioral approaches and interventions for the treatment of eating disorders, mood disorders, and anxiety. Mr. Wiand has an adaptive, outcome-oriented approach to treatment, tailoring his approach to the specific needs of each client or family with whom he works.
Dr. Wood received her doctorate in psychology from Kean University, specializing in clinical and school psychology. She provides therapy and assessment services to children, adolescents, adults, and families, and has extensive training in cognitive-behavioral approaches. She has a diverse background working with traumatized youngsters as well as with those who exhibit a wide range of emotional and behavioral difficulties. Dr. Wood also administers structured psychological and neuropsychological assessments as part of her work at the Center.
Mrs. Alberto-Francis is a licensed clinical social worker with twenty years of experience working with children and adults in various therapeutic settings. She has extensive experience in crisis intervention and management as well as in providing solution for focused treatment and has worked with families struggling with issues of placement and permanency in the foster care system. Mrs. Alberto-Francis utilizes cognitive behavioral and some contemporary psychoanalytic techniques in her work as a therapist. She enjoys working with diverse populations to find solutions to unique and challenging issues.